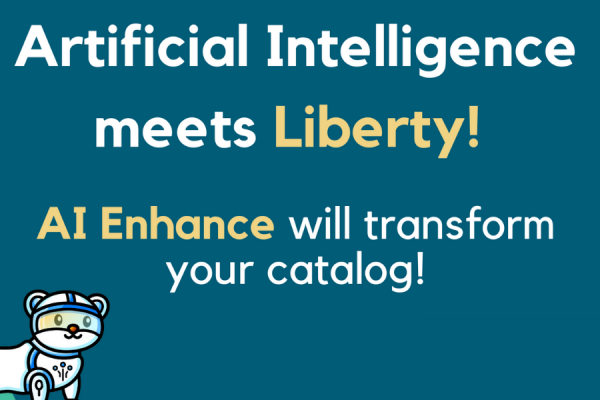 Artificial intelligence meets the Liberty Library Management System. AI Enhance will transform your library catalog.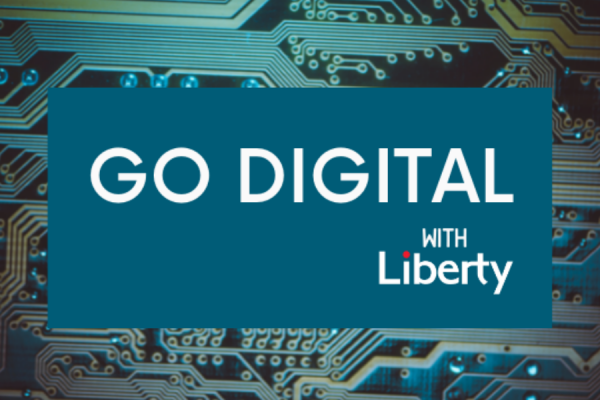 Store your digital content, either as a full digital library or alongside your physical resources. Make your digital collection – Ready… Set… Go!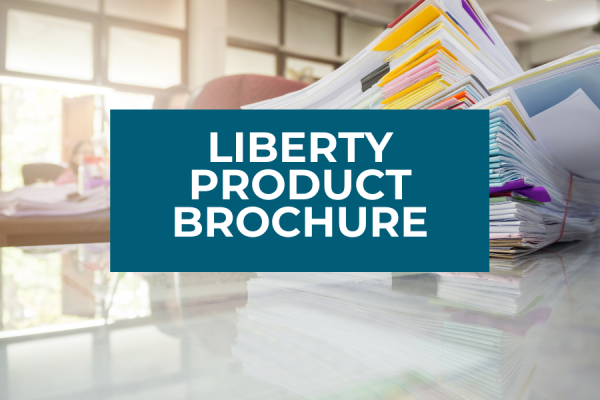 Introducing the Liberty Library Management System
Liberty is a next generation library experience designed to improve library management and performance.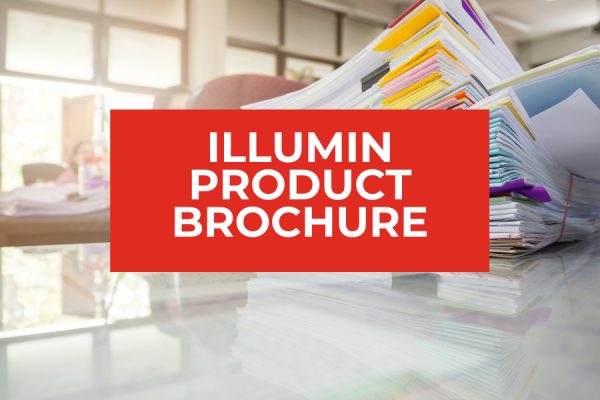 illumin Request and Knowledge Management Solution
illumin supports your knowledge and research request management workflow, allowing you to create, capture and share knowledge more efficiently and confidently than ever before.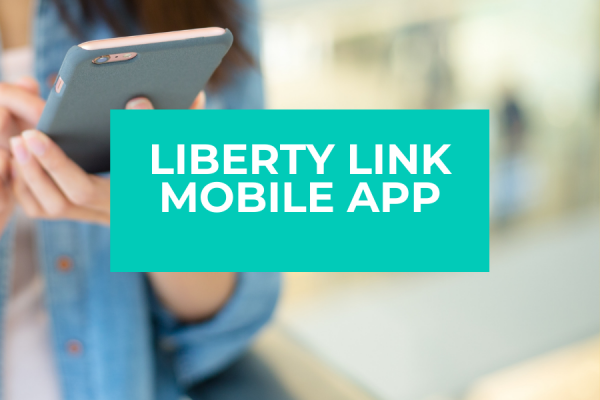 The Softlink Liberty Link mobile app enables borrowers to connect to the library using mobile devices. Put the power in your users' hands.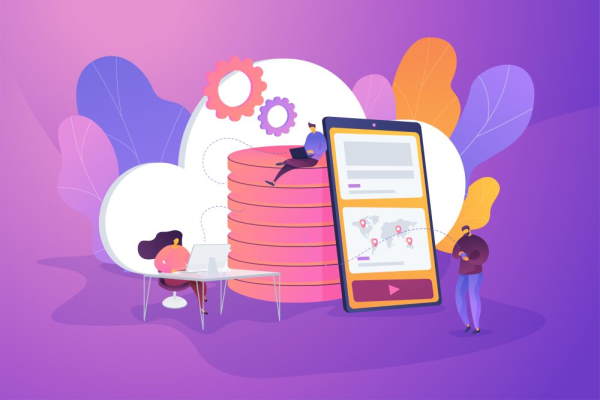 We at Softlink IC believe hosting your Liberty or illumin system with us is a hassle-free, cost-effective option. To convince you, we list…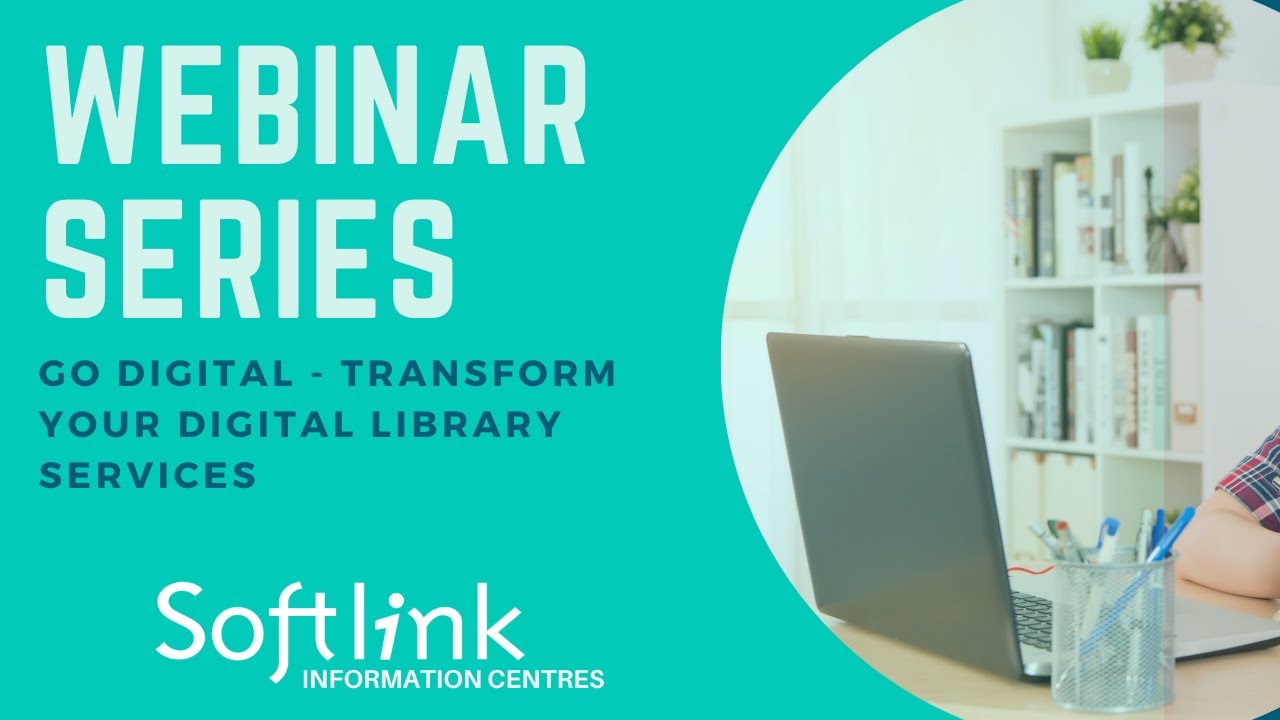 Go Digital - Transform Your Digital Library Services
Dreaming of a digital library? Watch our 30 webinar to see how easily you can transform your library's digital services with regular newsletters to engage and inspire.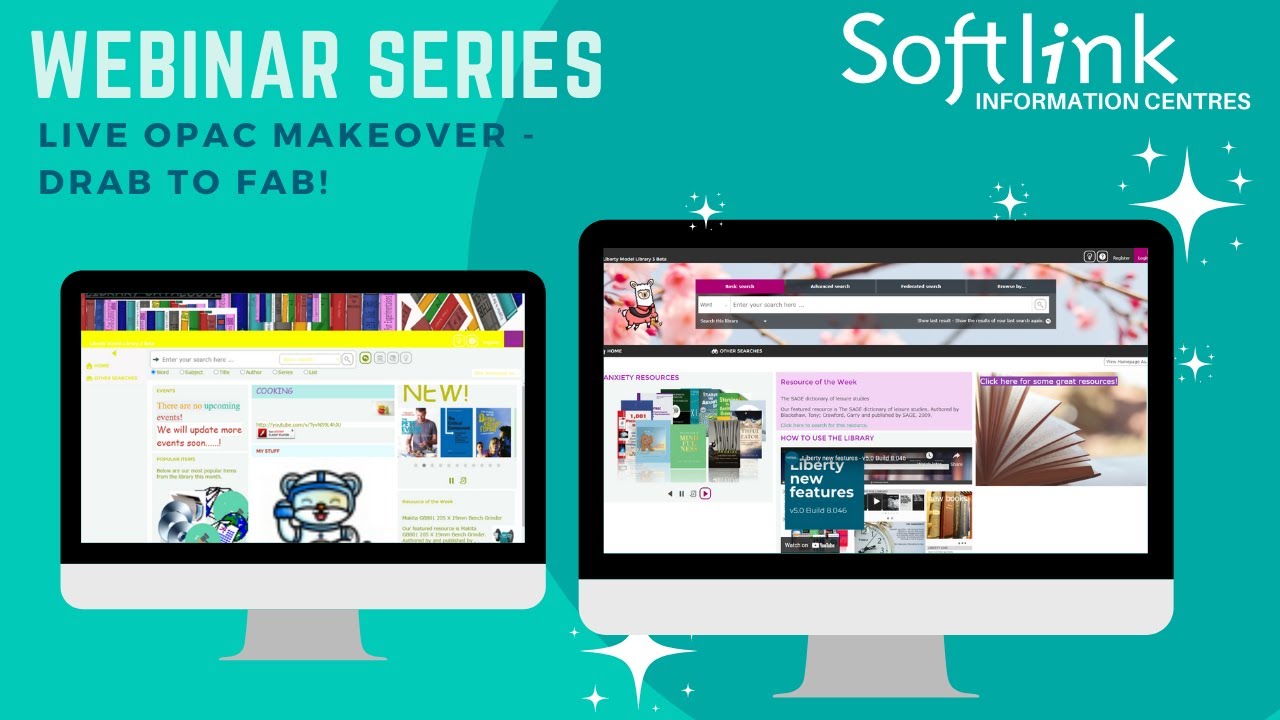 Live OPAC Makeover Take your OPAC from drab to fab!
Is your OPAC more meh than marvelous? Join our short webinar to see how easily you can take your OPAC from drab to fab! From sad to super!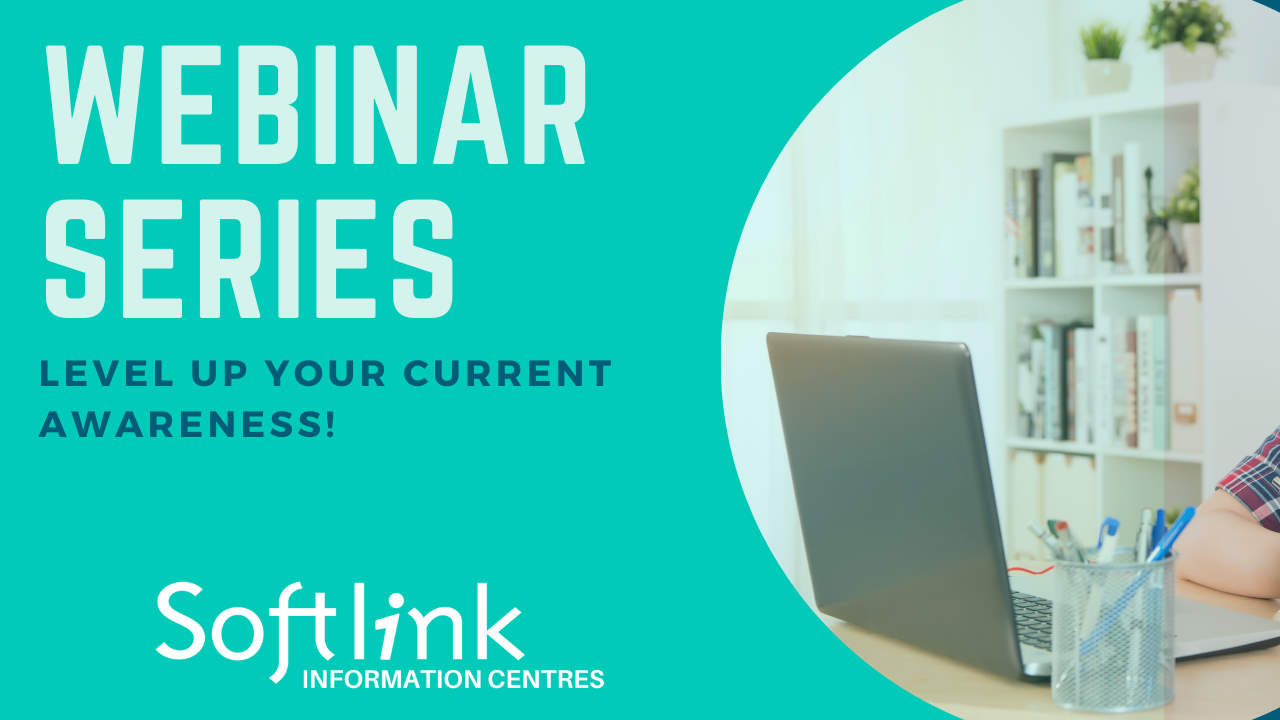 Level Up Your Current Awareness!
Keeping your library or information center users well-informed through a great Current Awareness Service (CAS). Join our 30 minute webinar to see how a CAS can change the way you work, every day.