Softlink IC Blog
Subscribe to our regular updates
Worth the Wait – London User Group Meeting for Liberty & illumin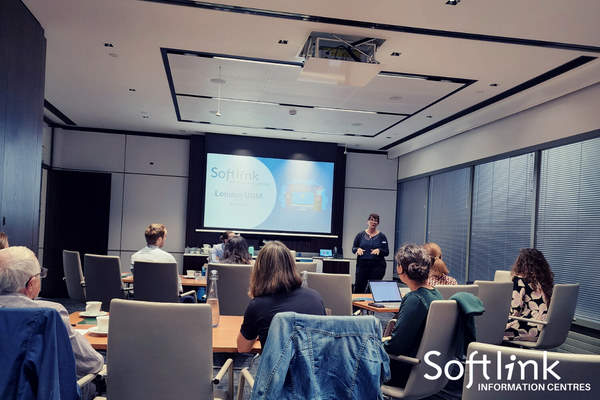 London, England was the setting for our latest in-person User Group Meeting (UGM), and we were all really looking forward to it. Our UGMs are a great opportunity for us all to catch up. UGMs provide a forum for those attending to meet other Liberty and illumin users and Softlink IC staff.
And our recent London UGM was no exception! The 2022 London UGM was a fantastic opportunity for UK based customers to connect and share.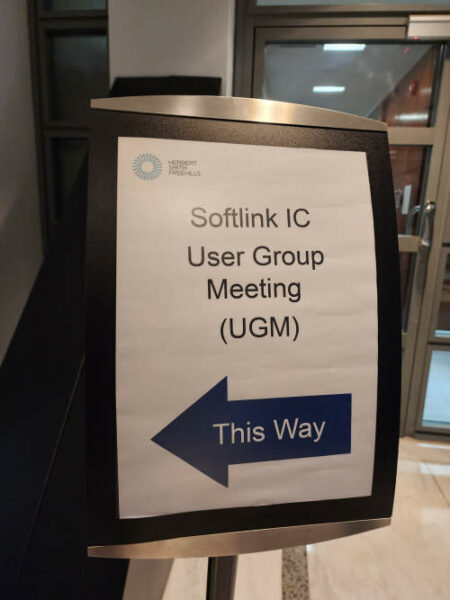 The morning whizzed by with updates on our latest release, proposed development work, such as Power BI and other soon-to-be-released features. We also shared some great resources, including tips and tricks to take Library homepages from drab to fab! Following this, it was over to our wonderful users who shared some of their workflows and system practices. A treat indeed! During our workshop, one attendee commented "I'm so impressed with the new features, you always seem to be adding things we just find out we need.".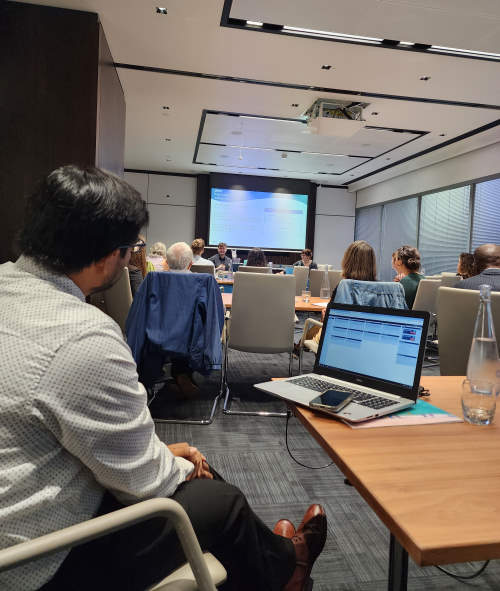 After hearing this and other positive responses from the attendees, Sarah Thompson, General Manager of Softlink IC said, "We were delighted to deliver such a successful UGM in London. It was wonderful to see some new and familiar faces after 3 years. We love being able to provide an environment where it's a great way to meet other users to learn and share.".
We are looking to do more events in other locations, so we'd love to see you soon, either in-person or virtually! Remember to check out the Softlink IC website or Events page to see what we've got on offer; we'll also keep you updated regularly via our newsletters and other electronic communication.