Softlink IC Blog
Subscribe to our regular updates
What a Week in Wellington!
Our User Group Meeting and NZLLA Conference!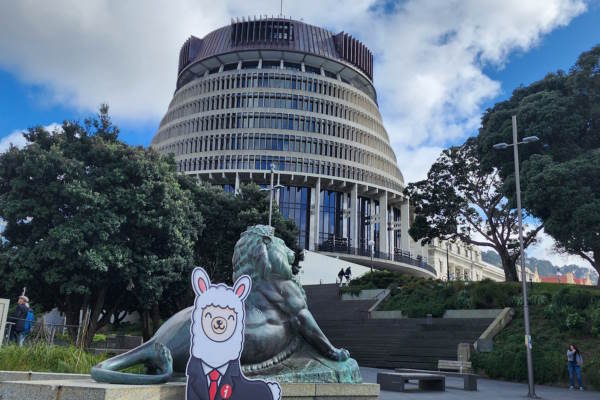 Members of the Softlink IC team travelled to Wellington, New Zealand to conduct an in-person User Group Meeting (UGM) for our clients based in New Zealand. Additionally, we had the opportunity to participate in the New Zealand Law Librarians Association (NZLLA) conference. What a week in Wellington!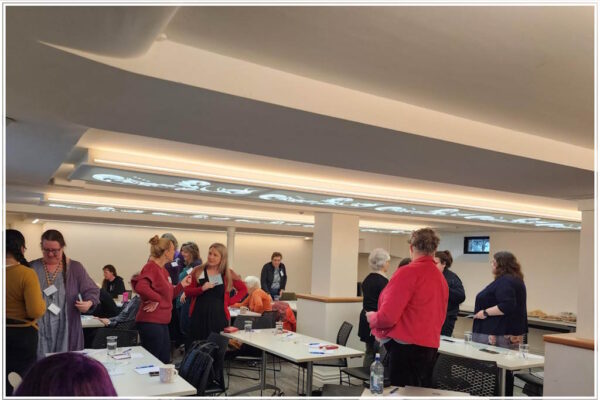 Wellington UGM
At our UGM, we happily welcomed users back to real life, in-person events creating opportunities for networking and sharing. Over the course of a jam-packed day, we covered a broad variety of topics:
New features from our latest releases
Our development roadmap
Current Awareness or Alerting Services
Data spring cleaning
Growing your library toolbox
4 lightning round topics of 15 minutes each covering stocktake, reporting, homepage refresh and page customizations.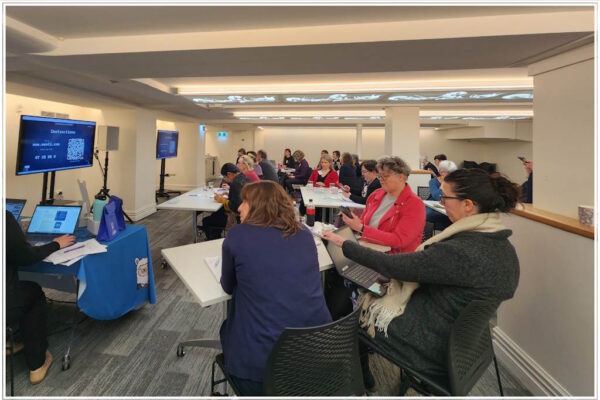 Our UGM showcased our dedication to delivering top-notch products and services while fostering a vibrant community among our valued users.
The 2023 New Zealand Law Librarians Associations (NZLLA) Conference
The NZLLA supports and champions the interests of legal information professionals in New Zealand. Their goal is to advance the field of law librarianship by offering a centralized hub for information specialists working in the legal sector.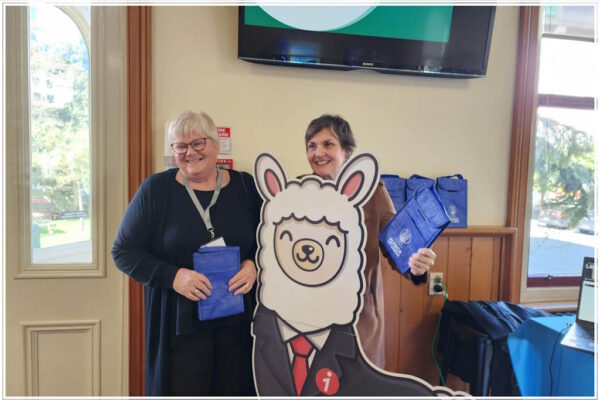 The theme for the 2023 conference was 'Bring on the Future!'. The conference provided a valuable opportunity for us to engage with our current customers and introduce our products to prospective users. During breaks, conference attendees could visit our demonstration table and talk to the team about our two flagship products, Liberty (our cloud-based Integrated library system) and illumin (our web-based research and request management system).
Alex's Wellington Adventures
Alex even managed some adventures around Wellington, popping over to the Beehive for a quick visit and spending some time on the University of Victoria's Wellington law campus during the New Zealand Law Librarians Associations (NZLLA) conference. And of course, time for a quick visit to The Old Bailey for a well-earned snack.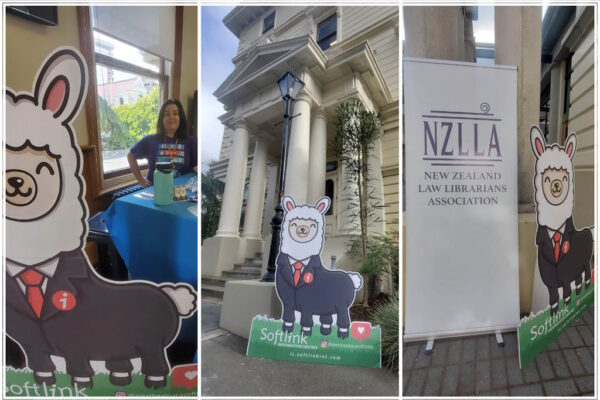 At the close of our visit to Wellington, we couldn't be more delighted with the incredible turnout and the positive energy that filled the room at our UGM. The conference was also a wonderful highlight, with a chance to say 'hello' to familiar faces and meet some new ones!
For the latest news and events, remember to visit the Softlink IC website or Events page.