Softlink IC Blog
Subscribe to our regular updates
The Return of Melbourne's Liberty User Group Meeting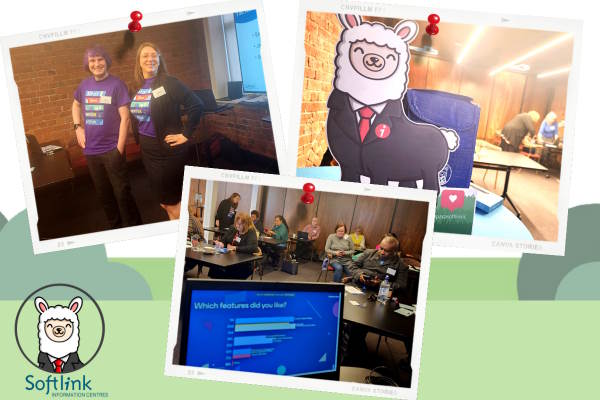 We recently hosted our highly anticipated, in-person, User Group Meeting (UGM) in Melbourne, Australia. The day was filled with valuable insights, informative sessions, and demonstrations; we even welcomed enthusiastic attendees from the distant shores of Papua New Guinea. We were excited to welcome users back to real life, in-person events reigniting opportunities for networking and sharing.
Fun-Filled Day with Plenty of Tips about Liberty
Our UGMs provided attendees with a unique opportunity to dive deep into the world of Liberty. From informative sessions to sharing workflows and even a look at future developments, participants were able to explore the full potential of our powerful integrated library management system (ILMS).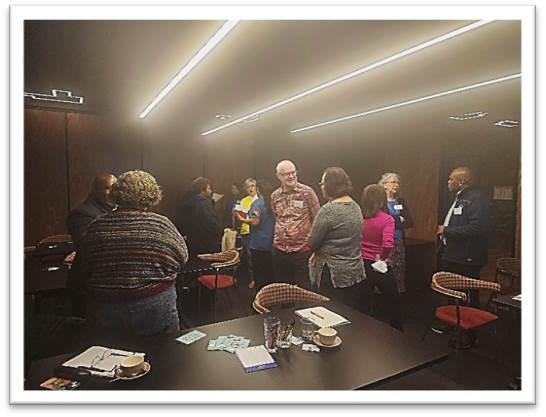 One of the most exciting aspects from the day was during our new features segment, recapping the features from the past few versions including dashboard and subpages, which garnered great enthusiasm from the attendees. Additionally, a preview of features to come included a look at the introduction of chat GPT and its ability to make recommendation for books received a positive response. There were plenty of other key takeaways to enhance from the day including:
Creating a sandbox or a dummy branch to trial any homepage changes before implementing them on a larger scale. This approach allows for experimentation and minimizes the risk of unintended consequences.
The dirty data clean-up session, specifically addressing unused authorities and search terms, received considerable attention, with attendees recognizing the importance of maintaining a clean and efficient database, and how to identify areas for improvement within their own libraries.
Using ShareMyLibrary.app to create visually appealing email footer images with a QR code linked to the library's catalogue. This innovative solution simplifies access to resources by allowing users to access the catalogue right from their emails!
Accessing some fantastic search tips and tricks to make using our advanced search feature even easier.
A toolbox session brimming with useful tips and resources to aid in streamlining daily tasks.
The UGM also featured three 15-minute lightning sessions covering essential topics such as stocktake, homepage customizations, and reports. These condensed sessions provided attendees with quick and actionable insights they could immediately apply.
Our UGM in Melbourne, Australia, was a great day for everyone, the event showcased our commitment to providing exceptional products and services while fostering a strong sense of community among our users. With the newly acquired knowledge and insights gained from the meeting, attendees left feeling empowered and excited to implement them within their libraries. Remember to visit the Softlink IC website or events page for the latest news and events.