Softlink IC Blog
Subscribe to our regular updates
Celebrating 40 Years of Technological Innovations
A Look at Softlink's Journey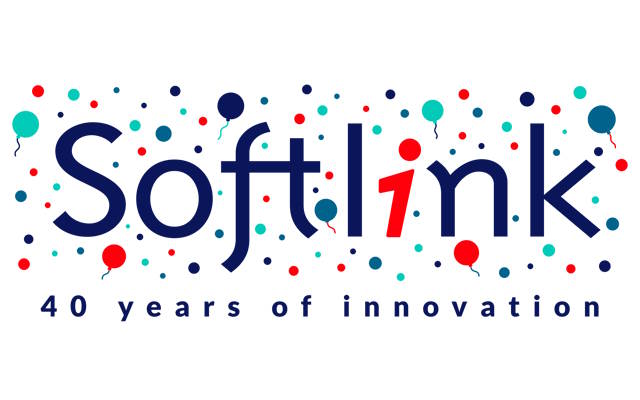 As an industry leader in library management software, Softlink is proud to commemorate 40 years of innovation and customer success in 2023. Our journey began in 1983, a time when the landscape of technology was vastly different from what we know today.
Consider this: the first SMS text message was sent almost a decade later in 1992; DVDs and Google didn't exist until the mid-to-late '90s; camera phones and iPads were futuristic concepts until the early 2000s and 2010, respectively.
As we celebrate this significant milestone, let's explore the fascinating evolution of technology alongside our own growth story. We'll delve into the milestones that have shaped our digital world, and how Softlink has paralleled these advancements with transformative solutions to empower libraries and information centers worldwide.
The 1980s
The 1980s, a decade that never truly ended, continues to shape our present culture in profound ways. It was an era marked by significant breakthroughs and innovations, particularly in the realm of personal computing. The introduction of Microsoft Word and Apple's Macintosh computer transformed the way we interact with technology, making it more accessible and user-friendly. These developments have forever changed how we create, share, and consume information.
In parallel, the 1980s also witnessed the start of Softlink International, which was founded in 1983. From traditional card catalogues to electronic databases, Softlink International has played a pivotal role in the digital revolution for libraries and knowledge centres. It all began with a program called ALARM, which gradually evolved into OASIS, a DOS-based interface for library management, in 1988. As one of the pioneering electronic library systems, OASIS laid the foundation for a new era in library operations, enabling libraries to embrace the power of technology and streamline their processes.
The 1990s
The 1990s witnessed remarkable advancements in computing operating systems, with the introduction of Windows 95. As the decade neared its end, a significant event occurred that would forever change how we access information – Google was established in 1998, paving the way for a new era of online information access. With its innovative search algorithms, Google revolutionized the way we find and consume information on the internet.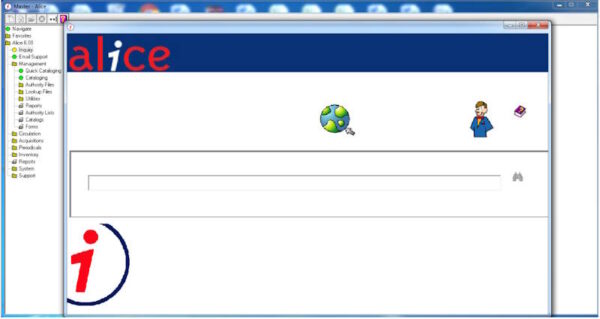 For Softlink, the 1990s were also a period of rapid expansion. Alice for Windows (AfW), a new windows-based Library Management System (LMS), was launched in 1997, marking a significant milestone in the education technology sector. The product quickly gained global recognition, reaching across 108 nations and demonstrating the power of technology to transform libraries.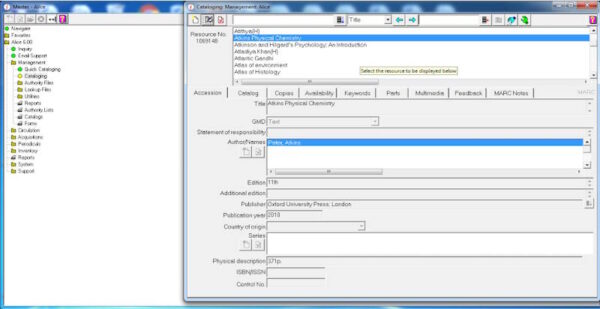 The 2000s
The 2000s brought about a seismic shift in technology, setting the stage for a decade marked by unprecedented advancements. Both launched in 2001, Microsoft's Windows XP and Apple's iPod, pushed the boundaries of what was considered possible and established new standards in their respective fields.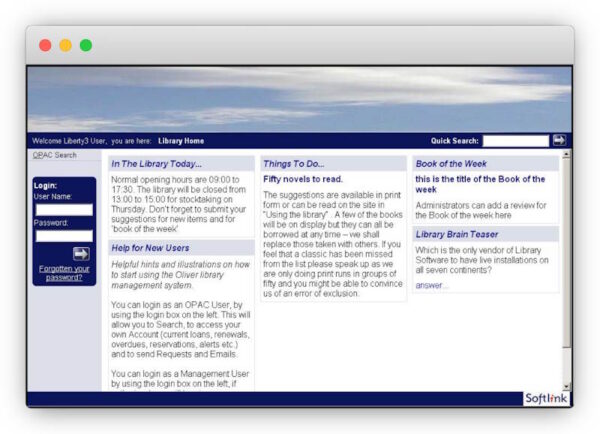 At the dawn of the millennium Softlink was making waves in the library and knowledge management sectors. In the early 2000s, the company expanded into the North American market, acquired New Solutions Ltd and added Liberty version 3 into the offering. Oliver, a junior focused ILMS was launched in 2004. These systems evolved to support the burgeoning demand for cataloging and accessing digital content, transitioning into powerful web-based solutions. Dramatic improvements in technology were made for both Liberty and Oliver over the next few years with Version 4 being released in early 2008 and Version 5 in late 2009.
The 2010s and Beyond
The 2010s marked a significant period in technological advancements.  The decade started with the introduction of the iPad, marking a shift towards mobile computing. Around the same time, the widespread adoption of 4G networks revolutionized how we access information, making it faster and more convenient than ever before.
Amid this tech boom, Softlink introduced illumin in 2012 — a cloud-based knowledge request and research management solution that demonstrated the company's commitment to harnessing the power of emerging technologies. This tool was designed with the modern user in mind, offering features that made managing and accessing information simpler and more efficient.
Meanwhile, in 2016, Softlink Education and Softlink Information Centers (IC) became independent businesses, allowing each to focus more effectively on their respective audiences.
As the decade drew to a close, the global rollout of 5G networks promised unprecedented mobile internet speeds, setting the stage for the next generation of technological innovations.
Today
Now, in 2023, Softlink celebrates its 40th anniversary. The company remains at the forefront of technological advancements, continuously providing innovative solutions that empower libraries and information centers.
Since our humble beginnings with Oasis, we have consistently pushed the boundaries of library innovation. From the introduction of Alice, and then Liberty, to our latest offerings of our mobile app, Liberty Link, along with AI Enhance, customizable dashboards, sub-pages, and more, we have remained dedicated to innovation and delivering valuable solutions to our users over the years.
To our customers, thank you for trusting us over these past four decades! Here's looking forward towards many more years of success together! Looking ahead, Softlink is committed to staying on the cutting edge of technology, anticipating and meeting the evolving needs of their customers. Happy Birthday Softlink!