Softlink IC Blog
Subscribe to our regular updates
Alex's Adventures at the 2022 AALL Conference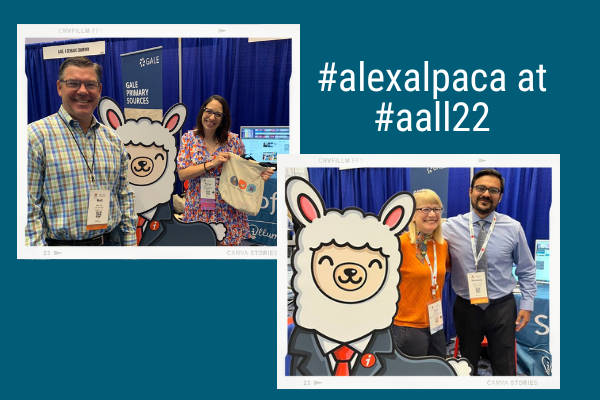 Softlink Information Centers (Softlink IC) was at the 2022 American Association of Law Libraries (AALL) conference from 16 – 19 July. The conference was a great opportunity to show off our integrated library management system (ILMS) Liberty and our research management product, illumin.
Our North American team was onsite and ready to greet eager conference attendees. After two years of Virtual Conferences, it was so good to conference in-person at the Colorado Convention Center in Denver, Colorado.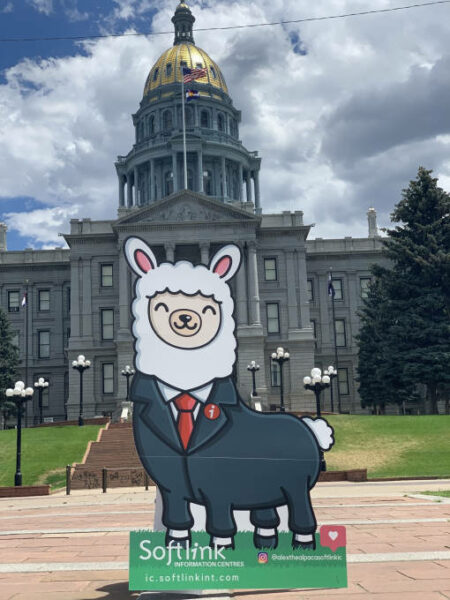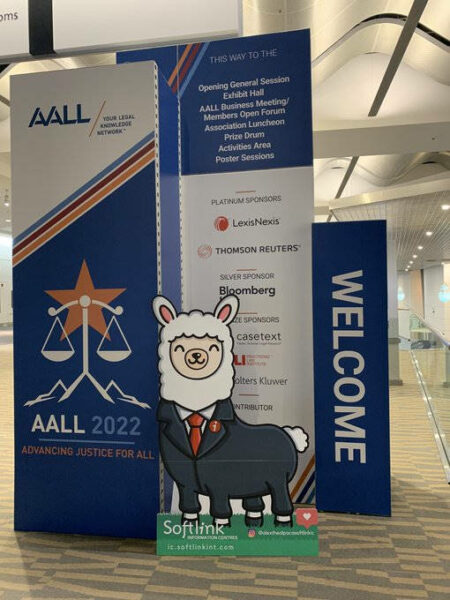 At the conference, we were able to introduce conference attendees to Liberty, our ILMS, and our research management product, illumin.
Visitors to our booth were able to snap a picture with the very dapper Alex the Alpaca! Alex even had some time to squeeze in some sightseeing! They could also finally answer the burning question … Who is Alex the Alpaca? He's a research librarian of course! Find out more here.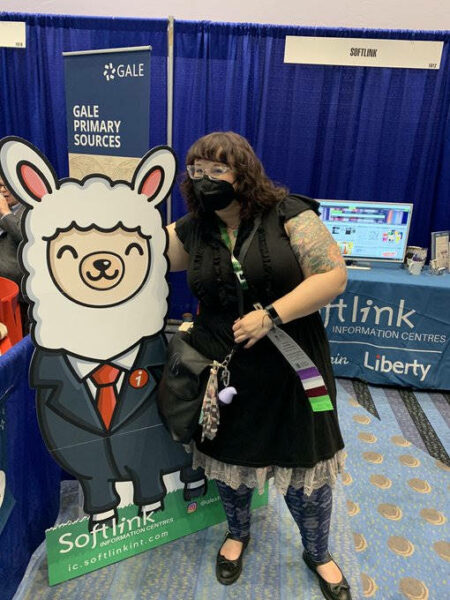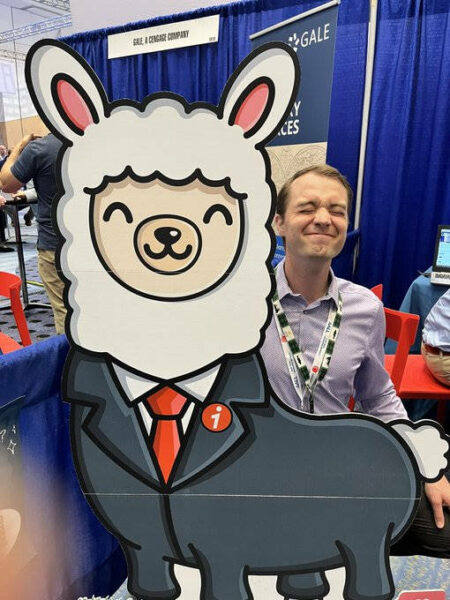 Attendees were delighted to discover that Liberty is a modern, cloud-based library management system that has the flexibility to suit their organization's needs. With a clean, contemporary look and a simple menu structure, even the least tech-savvy user will be able to quickly and intuitively navigate Liberty to get the results they need. Staff and users can access the fully functional, responsive and easily navigated interface on a range of devices, allowing for easy access on the go.
Conference goers were also eager to know more about how they could manage their organization's knowledge with illumin. It's the perfect tool for knowledge and research management as it collects, records, quantifies and précises queries and answers provided to staff and clients. illumin features a flexible, customizable request and response management interface.
If you attended the 2022 AALL conference and you've got some more questions, or if you'd just like to know more, speak to one of our team! Do not hesitate to contact us. We would be happy to answer any questions you have or organize a demonstration.